Memory Care at AHAVA
At AHAVA Memory Care Residence on the campus of Pittsburgh's Jewish Association on Aging, we understand the unique challenges presented by Alzheimer's disease and other forms of dementia. Every one of our residents deserves – and receives – personalized care within our licensed assisted living community that meets individual needs and supports individual abilities.
We respect that no two people in our care will be at the same place on this journey. Our specially trained care partners deliver individualized care that is as unique as the resident. We are engaged, watching for the slightest change in each resident. We use a healthy lifestyle, art and music therapies, exercise, nutrition, and partnerships with physicians to prevent and treat medical problems.
Delivered with expertise as well as compassion and dignity, this is care from the heart that has the potential to change lives – for the better. We care for our residents as if they were our family. It's not only our purpose; it's our passion.
The Advantage of an Assisted Living Special Care Residence
AHAVA Memory Care Residence is one of only two licensed assisted living special care residences for people with memory impairment in southwest PA. What does that mean to you and your loved one? Complete peace of mind.
As a licensed assisted living special care residence, in most cases, we can care for our residents for the rest of their lives through the ability to provide supplemental health services when needed. Families don't have to worry about the stress of moving to another care provider as their loved ones' health needs change over time.
This advantage is unique in Pennsylvania; other local memory care residences are licensed to provide personal care. As such regulations limit the amount of care they can provide. Residents with advanced needs may experience the disruption and inconvenience of moving to another community licensed to provide the higher level of care they need.
That's not the case at AHAVA Memory Care Residence. As a licensed assisted living community, our families can rest assured knowing that the care, comfort, quality and familiarity offered within our walls are theirs for as long as needed.
Give To Make A Difference
See How We Can Help Your Family
Additional Healthcare Services
At a Glance
Life at AHAVA features:
Amenities
Two intentionally designed, enclosed courtyards for outdoor access at any time, allowing residents to walk paths and reach different fulfilling destinations.

Inviting outdoor porch to encourage relaxation and socialization, while offering a clear cue on how to come back into your home.




Three fireplaces to provide comfort and encourage socialization, as the hearth is the heart of the home.




Programming and activity areas to accommodate the residents'

many interests.




Activities sunroom offering a clear space for social interaction and community.




Family-style dining room
Kosher Dining
Three delicious and nutritious kosher meals – plus snacks – served by friendly and attentive staff.
Personal Assistance
Licensed for Assisted Living, serving people throughout their life span.
24/7 attentive care from licensed nurses and care partners.

Staff who have completed comprehensive dementia training by the Hearthstone Institute.

A certified Center of Excellence adhering to the I'm Still Here® approach developed by the internationally renowned Hearthstone Institute.
Safety and Security
An environment designed specifically to enhance independence, featuring two secure outdoor spaces.
Activities and Social Opportunities
A personalized, engaging lifestyle rich in fulfilling, meaningful activities.

Religious services and programs for both Jewish and non-Jewish residents.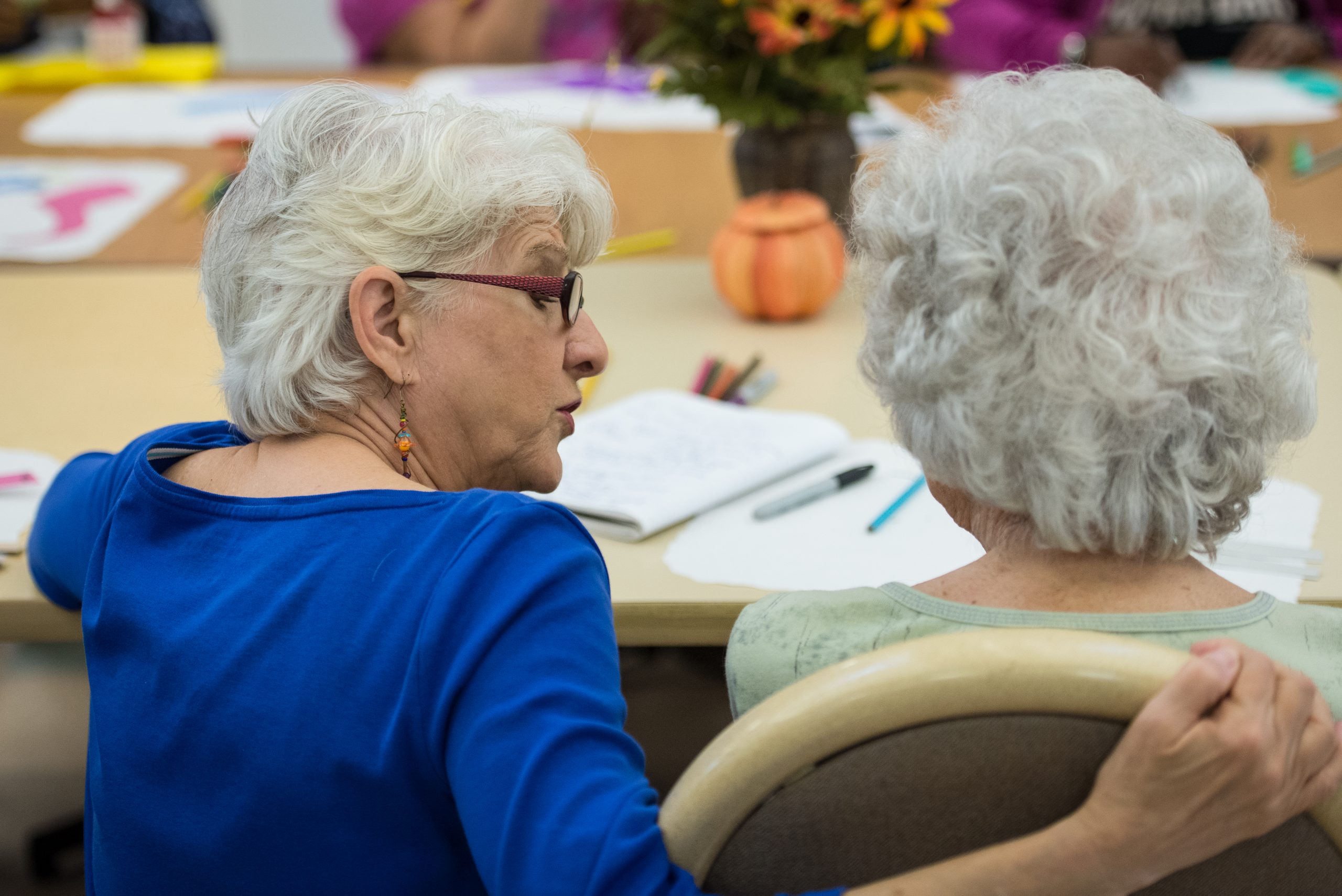 AHAVA
200 JHF Drive, Pittsburgh, PA 15217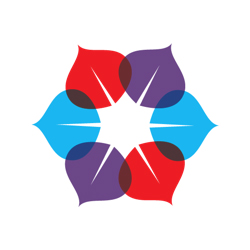 SCHEDULE A
TOUR TODAY!
Call us at 412-420-4000
or fill out the form and
we'll be in touch!