AHAVA Lifestyle
Located on the campus of the Jewish Association on Aging in Pittsburgh, AHAVA Memory Care Center of Excellence offers specialized memory care and personalized support complemented by an engaging lifestyle rich in dignity, fulfilling activities, and rewarding experiences.
Through the expert delivery of The Hearthstone Institute's distinctive I'm Still Here® programming, residents thrive with this life-changing approach to memory care. I'm Still Here® recognizes that meaningful engagement not only increases quality of life, but also decreases the severity and frequency of symptoms commonly associated with memory challenges.
Building Relationships. Creating a Personalized Experience.
At the AHAVA Memory Care Center of Excellence at JAA, our team members are committed to getting to know our residents personally. We take the time to talk to them about their history and life story.  We learn about their families, what they did for a living, what kind of music they like, and about their favorite pastimes.
By understanding each resident on a deeper level, we can create personalized care plans and offer enjoyable activities that include favorite hobbies and interests. With the I'm Still Here® philosophy, we are focused on replacing "busy work" with a full social life, new learning experiences, and group participation in various programs.
Understanding that each AHAVA Memory Care Center of Excellence resident has retained abilities and personal preferences, I'm Still Here® offers three specialized Hearthstone programs. Each unique program features a different experience, based on the needs and activity level of the residents.
The Ideal Blend of Form and Function
Warm and welcoming, AHAVA Memory Care Center of Excellence is purposefully designed to embrace residents with Alzheimer's disease or other forms of dementia in a soothing and comforting environment that promotes freedom and independence. The residence features an abundance of natural light, calming colors, inviting décor, subtle memory cues, spacious private suites and secure, outdoor gardens with 24-hour access.
Created with specific intent and care, AHAVA is a safe, engaging, and easy-to-navigate community that helps residents feel confident, secure, and right at home.  AHAVA Memory Care Center of Excellence is a community designed for living!
Community. Purpose. Hope.
Quite simply, life at AHAVA combines the expertise of memory care specialists, the support of a licensed assisted living community, the proven approach of a world-class program, a truly engaging lifestyle, and an interior and exterior design created specifically for those with memory loss.
Give To Make A Difference
See How We Can Help Your Family
Additional Healthcare Services

Hearthstone's I'm Still Here® innovative philosophy for Alzheimer's care

Non-pharmacological approach focuses on environment and wellness

Purposefully designed community promotes freedom and choice

One of two licensed Assisted Living Special Care Residences in southwest PA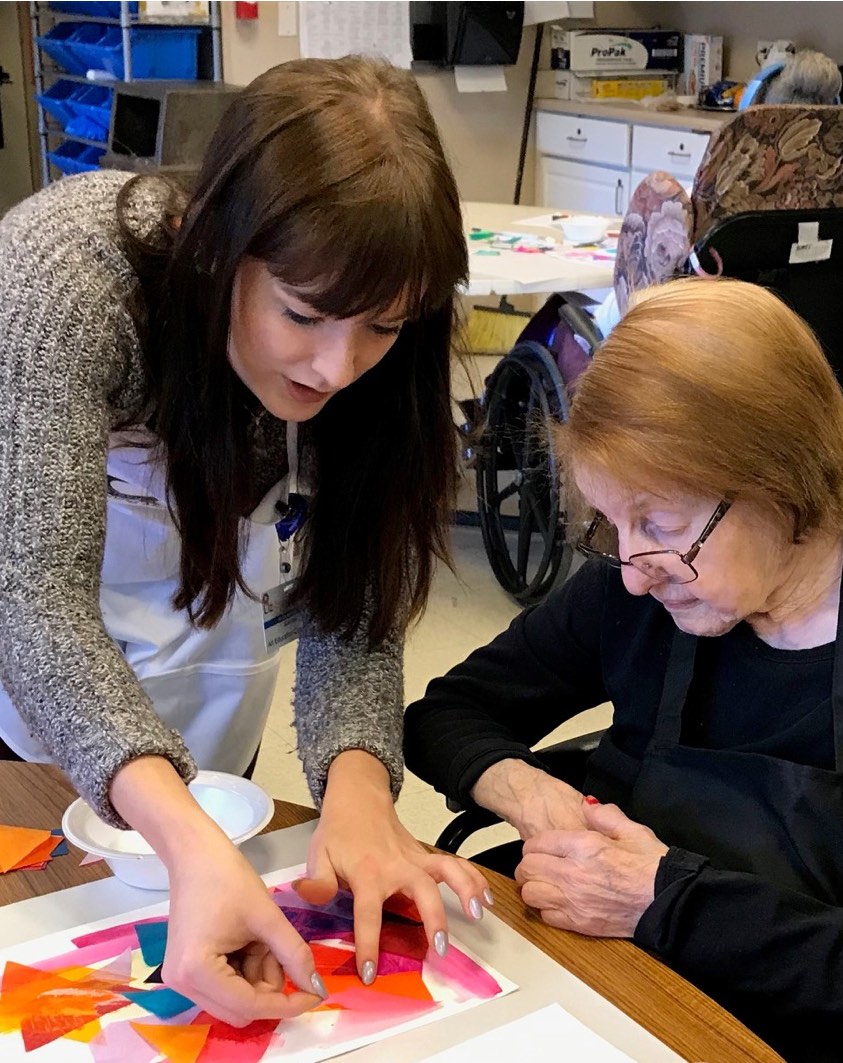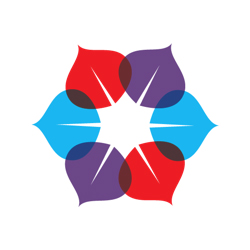 SCHEDULE A
TOUR TODAY!
Call us at 412-420-4000
or fill out the form and
we'll be in touch!