Quality Senior Care Services
In the Heart of Pittsburgh
How Can We Help?
Learn more about our services offered and types of care. 
Whether it's an event we're hosting or something we think you'd like to know!
Here when you need us
The Jewish Association on Aging (JAA) honors and enhances the lives of older adults and their family members through a network of senior lifestyles and services consistent with Jewish values and traditions. Our Pittsburgh senior services provide understanding, guidance, and support as you or your loved one ages. With a person-centered approach that gives you easy-to-understand options for senior care, we help you navigate the senior living process. Our senior care experts help you decide what you need and when, depending on your current situation or where you see yourself in the coming years. We are the only community of Jewish senior services in the urban center of Pittsburgh. 
Our Network of Senior Care
Our staff at JAA is here to provide peace of mind for seniors and their families alike. Put our experience to work for you.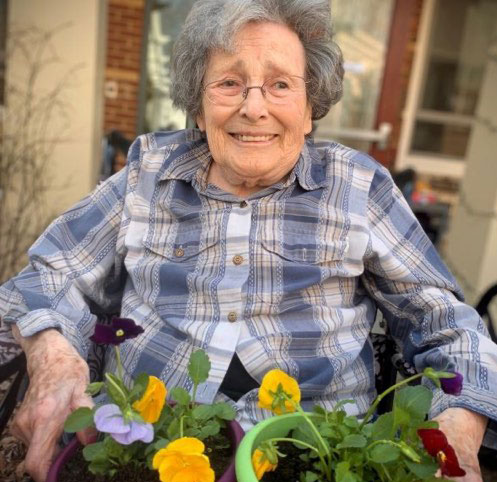 With You, We Can 
These are challenging times for all of us, particularly for seniors under our care. Please consider a donation to JAA and help the most vulnerable among us.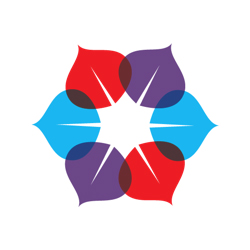 SCHEDULE A
TOUR TODAY!
Call us at 412-420-4000
or fill out the form and
we'll be in touch!