A network of senior healthcare communities and services where older adults are encouraged to age at their own pace, in ways that best suit their needs. JAA's commitment has been to honor and enhance the lives of older adults through quality senior care consistent with Jewish values and tradition. JAA provides comprehensive senior community services designed to keep seniors safe, independent, and interconnected while enjoying all the activities of daily living.
Give To Make a Difference
See How We Can Help Your Family
Additional Healthcare Services

JAA has partnered with The Hearthstone Institute to enhance the education and training that our Memory Care staff receive. This leading-edge training allows our dedicated staff to provide excellent care and the best quality of life for JAA seniors living with cognitive challenges.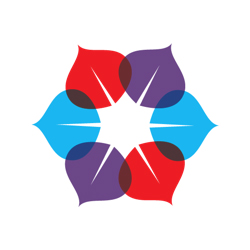 SCHEDULE A
TOUR TODAY!
Call us at 412-420-4000
or fill out the form and
we'll be in touch!