AgeWell Pittsburgh
Our Goal is Your Well-Being
AgeWell Pittsburgh is a collaboration between the Jewish Association on Aging, the Jewish Community Center of Greater Pittsburgh, and Jewish Family Community Services of Pittsburgh. Services are provided without regard to race, sex, color, national origin, ancestry, religious creed, disability, or age.
AgeWell Pittsburgh is a one-stop, senior care navigation resource that links older adults, their family members, friends, and caregivers to solutions for many issues related to aging.
These programs and services include:
Health and Wellness

Recreation and Socialization

Safety

Transportation
JAA's Care Navigator is Nadine Kruman, a licensed social worker with vast resources within Pittsburgh's aging community, 
Nadine specializes in providing "AgeWell At Home" services. 
These include:
Home Modfication

Independence at Home
See How We Can Help Your Family
Additional Healthcare Services
Get In Touch
If you'd like to have our expert speak to your group about senior services available throughout Pittsburgh and Allegheny County,
Contact:
Nadine Kruman,
Care Navigator,
412-420-4000 x 2252
nkruman@jaapgh.org,
8 a.m. – 5 p.m., Monday through Friday.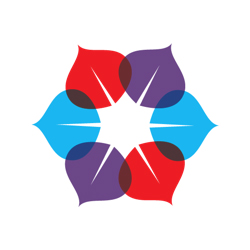 SCHEDULE A
TOUR TODAY!
Call us at 412-420-4000
or fill out the form and
we'll be in touch!