Meet Our Team
The Jewish Association on Aging has a highly committed, dedicated staff and leadership team who share cultural values and a common passion for helping seniors live full, purposeful lives.
Board of Directors
Board Members and Officers
Gary Cozen
Glen Feinberg
Karen Wolk Feinstein, Ph.D.
Jack Friedman
Daphna Gans
Paula Garret
H. Arnold Gefsky, Esq.
Ted Goldberg
William Goldfarb
Steve Halpern, Assistant Secretary*
John Katz, Secretary*
Sue Berman Kress
Lynette Lederman, Vice Chair*
Philip Lehman, Ph.D.
Michael Levin, Treasurer*
Lloyd Myers
Elliott Oshry
Mitchell Pakler
Lou Plung, Chair*
Barry Roth
Janice Faller Schermer
Joanne Ross Simon
Howard Sniderman
Andrew Stewart, Immediate Past Chair*
Alec J. Stone
E.J. Strassburger
Hal Waldman
Amy Weiss
Mary Anne Foley, JAA President & CEO*
Members emeritus
William Brandeis
Enid Miller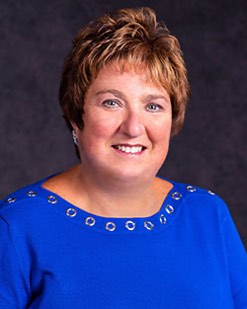 Mary Anne Foley, RN, MSN, President & Chief Executive Officer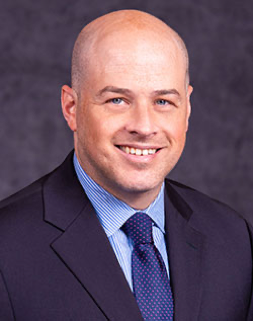 Jay Sukernek, CPA, Chief Financial Officer
Pearl Averbach,  LCSW, PCHA, Executive Director, Harry & Jeannette Weinberg Terrace
412-420-3341 | paverbach@jaapgh.org
Andrea S. Cohen, MSW, Director of Human Resources
412-521-1683 | ascohen@jaapgh.org
Nadine Kruman, MSW, LSW, Care Navigator
412-420-4000 x 2252 | nkruman@jaapgh.org
Leah Berman-Kress, Marketing and Public Relations Coordinator
412-586-3290 | lbkress@jaapgh.org
Jennifer McCay, Executive Director, The New Riverview Apartments
412-521-7876 | jmccay@thenewriverview.com
Abby Miles, MHA, Manager of Business Analytics
412-586-3353 | amiles@jaapgh.org
Nicole Morgan, PCHA, Executive Director, AHAVA Memory Care Center of Excellence
412-521-8299 | nmorgan@jaapgh.org
Rabbi Dovid Small, Director of Pastoral Care
412-521-1685 | dsmall@jaapgh.org
Sharyn Rubin, MEd, Director of Resident & Community Services
412-521-1171 | srubin@jaapgh.org
Lisa Vlakancic, RN, BSN, Director of Professional Services
412-521-2588 | lvlakancic@jaapgh.org
Trent Wilburn, Senior Director of Business Development/Memory Care Liaison   
412-586-3292 | twilburn@jaapgh.org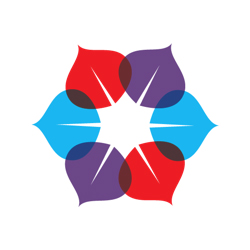 SCHEDULE A
TOUR TODAY!
Call us at 412-420-4000
or fill out the form and
we'll be in touch!