We would love for you to volunteer with us!
Please be sure to leave your contact information below.
Volunteer
Enrich a Senior's Life. Add Fulfillment to Yours.
Working as a volunteer with seniors is an honor, a pleasure, and a chance to receive far more than you give.
We offer a number of volunteer experiences and work with senior adults to ensure we match your skills, desires, talents, and time frame with our many volunteer opportunities.
Adults and children are welcome. So are civic groups, social action fraternities, and sororities. In addition, we welcome pets who are trained therapy animals.
See How We Can Help Your Family
At a Glance
Ways You Can Make a Difference
Participate in Generation-to-Generation (G2G) intergenerational programs.

Provide companionship.

Read to residents.

Take residents outdoors to enjoy our gardens.

Help with activities – art therapy, discussion groups, sing-alongs, picnics, crafts, exercise groups, trips, and more.

Assist with personal care activities such as manicures.

Write letters.

Help with special events.

Escort residents to activities or therapy sessions.

Visit and translate for residents speaking languages such as Russian and Yiddish.

Sew walker bags or knit blankets.

Play card games, Scrabble, chess, mah jong, and poker.

Participate in our pet therapy program.

Welcome/orient new residents and their families to our residences.

Help office staff, acknowledge donations, assemble mailings, answer phones, and assist with clerical duties.

Pitch in on holidays or during snow emergencies.

Adopt a grandparent.
Not sure how you might fit in?
For more information about volunteering, contact Sharyn Rubin, director of resident and community services at 412-521-1171 or srubin@jaapgh.org, 8 a.m. to 5 p.m., Monday through Friday.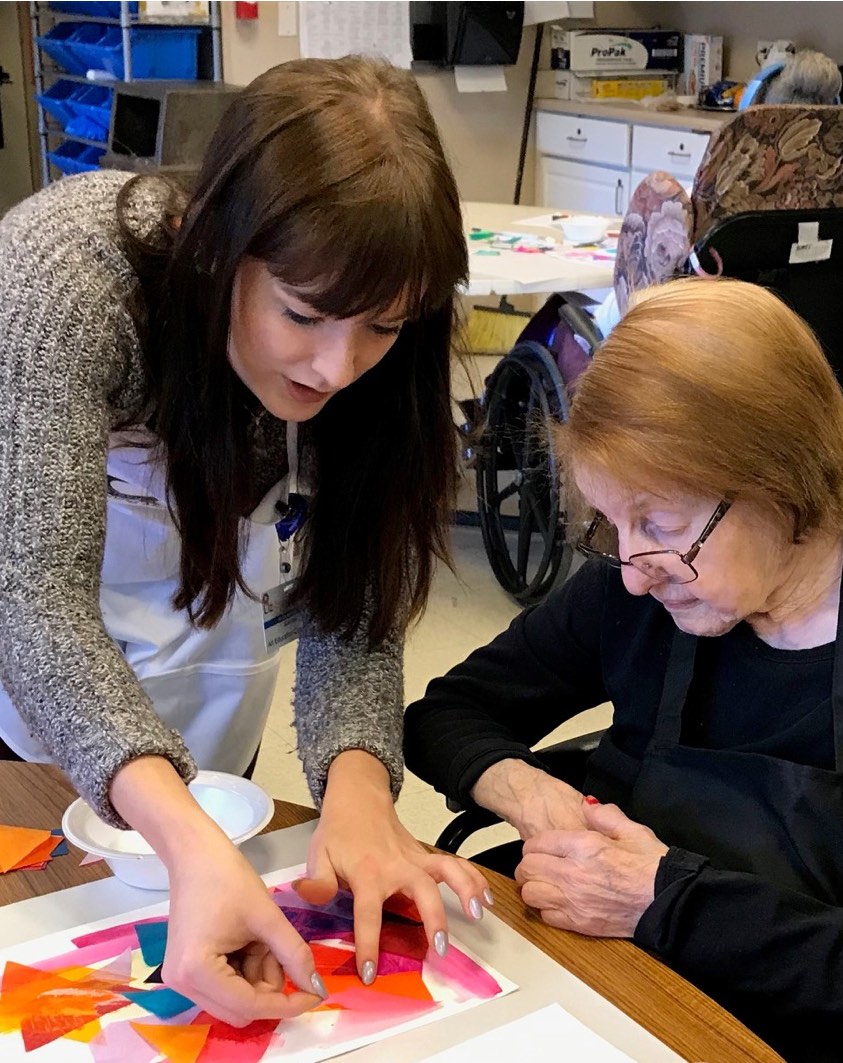 G2G: Generation to Generation
G2G is our 21-and-under youth volunteer program. Activities include visiting seniors, becoming a pen pal, making art together, performing with your classmates, and much more. These meaningful opportunities provide joy and connection between participants. We love collaborating with schools and youth/teen groups in our area. Everyone is welcome to make new friends at the JAA.
Our Funder
G2G is the recipient of a generous grant of the SteelTree Fund of the Jewish Federation of Greater Pittsburgh. The SteelTree Fund's vision is a world where Jewish communities transition seamlessly from one generation to the next, ensuring the continuity of our people.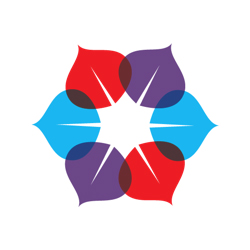 SCHEDULE A
TOUR TODAY!
Call us at 412-420-4000
or fill out the form and
we'll be in touch!