Rehabilitation Therapy Services
Rehabilitation is one of the most valuable services we offer through JAA.
COVID recovery includes physical therapy for seniors to help them regain strength, endurance, and functional mobility. Balance and walking skills are a focus to help get seniors back on their feet at our Squirrel Hill rehab. 
Teletherapy services are also offered through our PT @ JCC site, including patient consultation, assessment, follow-up, and coaching at a distance with our licensed physical therapists. We assess your condition and give you feedback about the best approach to your recovery, all by computer or smartphone. You don't have to step inside the clinic!
As with all therapy offered at JAA, we provide you with a plan to help you meet your goals and then give you the tools to get there.
No matter your level of ability or specific needs, we encourage you every step of the way.
Physical, occupational, and speech therapies for seniors are our areas of expertise, and we couple those with innovative care options to keep you going.
Advantages and benefits of our therapy options:
Decrease in pain

Increase in joint flexibility

Increase in muscle strength

Improved balance
We offer these services through a continuum of care that gets you in our network so we can work with you as you age and your therapeutic requirements change over time.
Our Location
PT @ JCC – located in Squirrel Hill at Jewish Community Center of Greater Pittsburgh, 5738 Forbes Avenue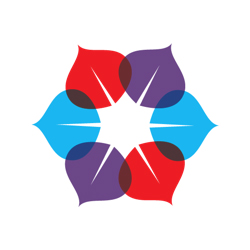 SCHEDULE A
TOUR TODAY!
Call us at 412-420-4000
or fill out the form and
we'll be in touch!