Mind, Body, and Spirit
What does it mean to be a Jewish organization that provides elder care services?
We believe it is a privilege to promote spiritual well-being to seniors of all faiths and across our entire continuum of care. The services we provide are consistent with the Jewish values and traditions of honoring our elders.

We aim to create a caring and homelike atmosphere; embracing loving your neighbor; and celebrating life, culture, and history tailored to meet your needs and abilities –  and doing so with sensitivity and flexibility.
We strive to share the beauty and the joy of life with you and your family members. We believe that we gain strength by maintaining our relationships with people and places of love within the larger community of Pittsburgh.
Being a Jewish organization means meeting your physical, social, and spiritual needs. Our goal is to comfort and inspire you on your journey through life.
That is the advantage of JAA.
For more information, contact Rabbi Dovid Small at 412-521-1685 or dsmall@jaapgh.org.
See How We Can Help Your Family
Additional Healthcare Services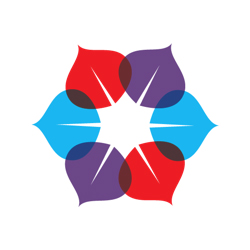 SCHEDULE A
TOUR TODAY!
Call us at 412-420-4000
or fill out the form and
we'll be in touch!