Outpatient Therapy @ JAA
Conveniently located on JAA's campus for easy access, treatment is thorough, compassionate, and patient-focused. Physical, occupational, and speech therapies provide state-of-the-art rehabilitation. Skilled staff provide support for orthopedics, stroke, cardiac issues, wounds, and lymphedema.
See How We Can Help Your Family
Outpatient Therapy
200 JHF Drive, Pittsburgh, PA 15217.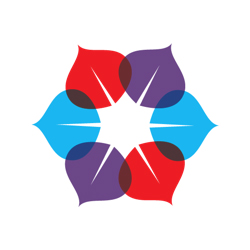 SCHEDULE A
TOUR TODAY!
Call us at 412-420-4000
or fill out the form and
we'll be in touch!