Our Stories
When you think of JAA, remember: This is a place where older adults are encouraged to age as they wish.
See what we mean by hearing from those living and working among us.
Because no matter who you are, what you believe, or how you choose to grow older, we honor and respect every story because each deserves to be told.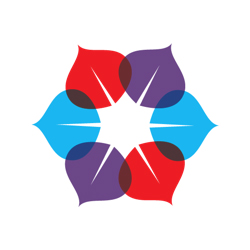 SCHEDULE A
TOUR TODAY!
Call us at 412-420-4000
or fill out the form and
we'll be in touch!