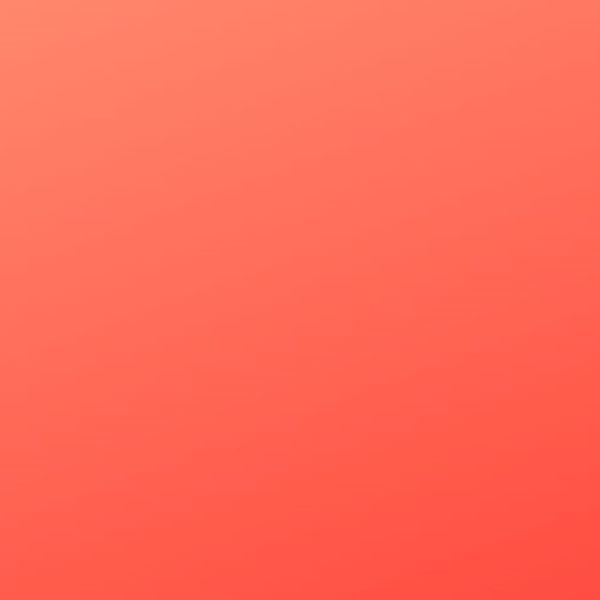 JAA STAYS RED, NOT MOVING TO YELLOW ON MAY 15
Thursday, May 14 JAA STAYS RED JAA sticks to the precautionary RED ZONE. We cannot ...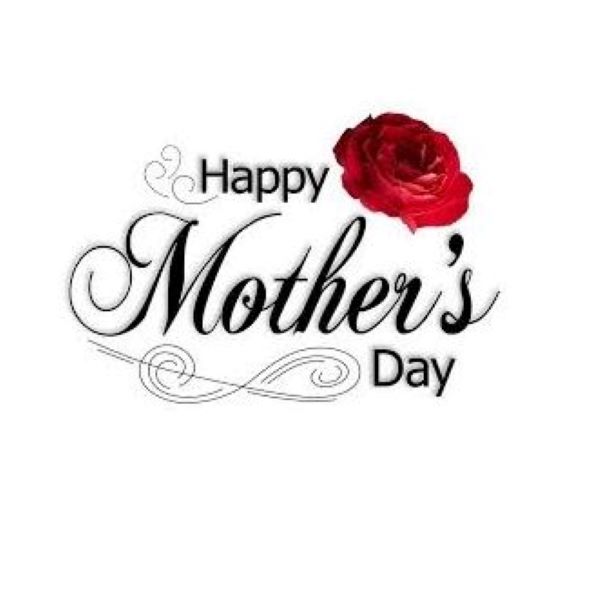 Announcing In Person Visits for Mother's Day Weekend
Mother's Day requires some extra love and very careful planning this year. Across the U.S., visits with ...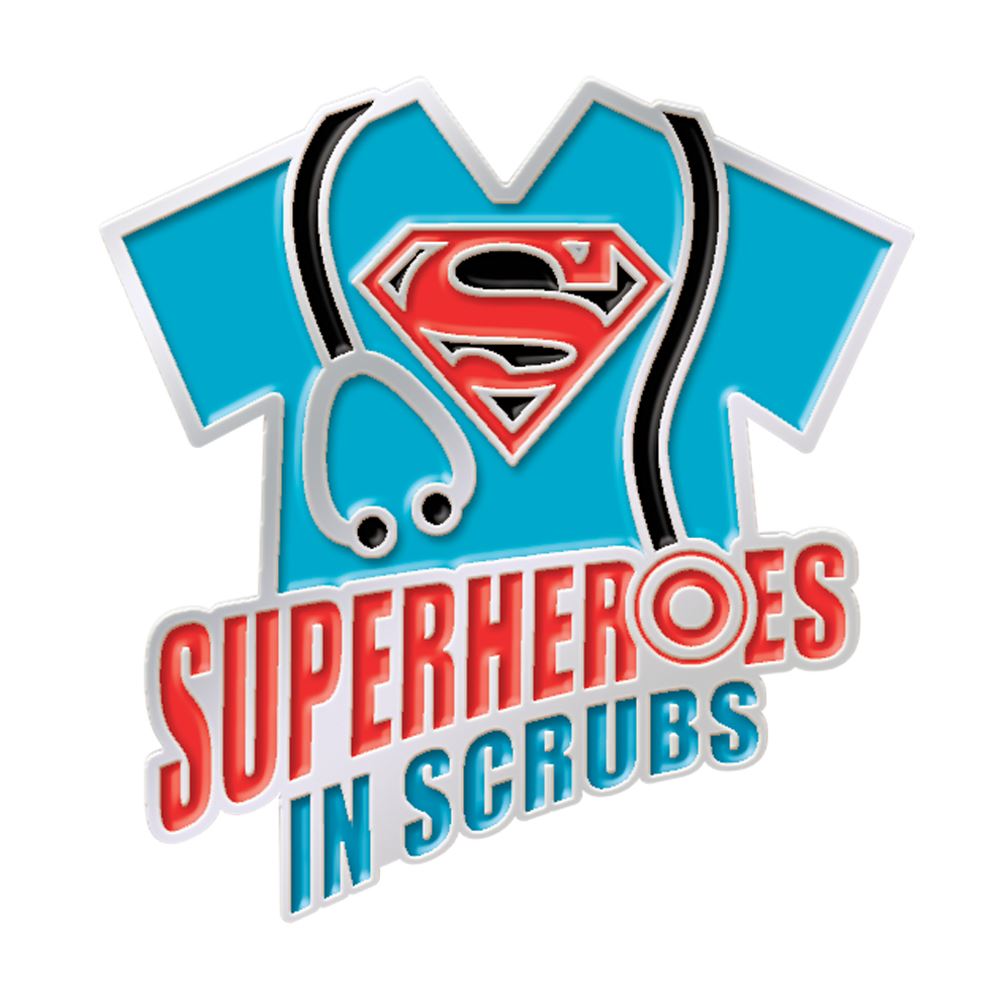 Parade for Superheroes at JAA, Thursday, May 7, 2:30 PM
To celebrate National Nurses Week and National Nursing Home Week and to show appreciation for the heroic efforts ...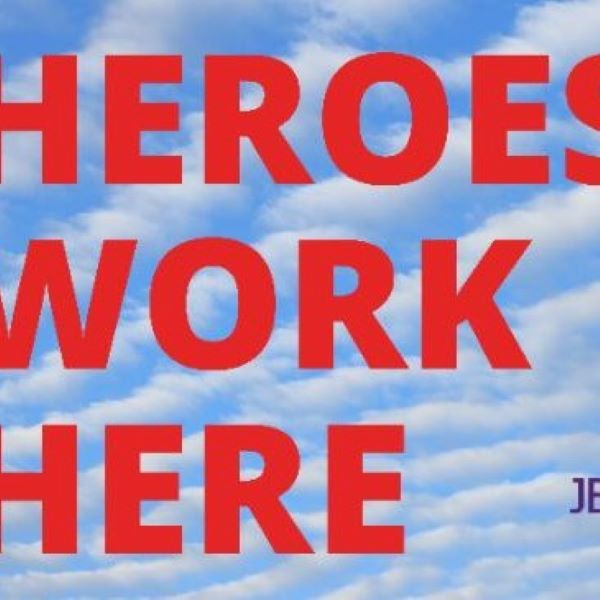 "Heroes Work Here" by Sharyn Rubin
Heroes work here… indeed it's true Extra special souls who feel blessed to do what they do Who care for ...
Keeping The Lines Of Communication Open
Friday, April 24, 2020 OPEN COMMUNICATION Keeping in contact is key. Choosing the way ...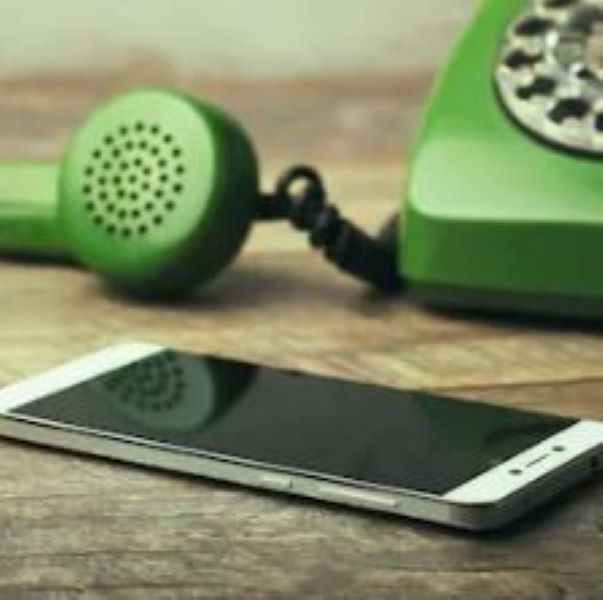 Ways to Get Regular Updates from JAA
Friday, April 24, 2020 FROM JAA TO YOU There is a communications plan in place to address our many ...
Safety Continues to be Refined at JAA
Here are some of the things JAA is doing to add more layers of protection between our residents, staff, and the ...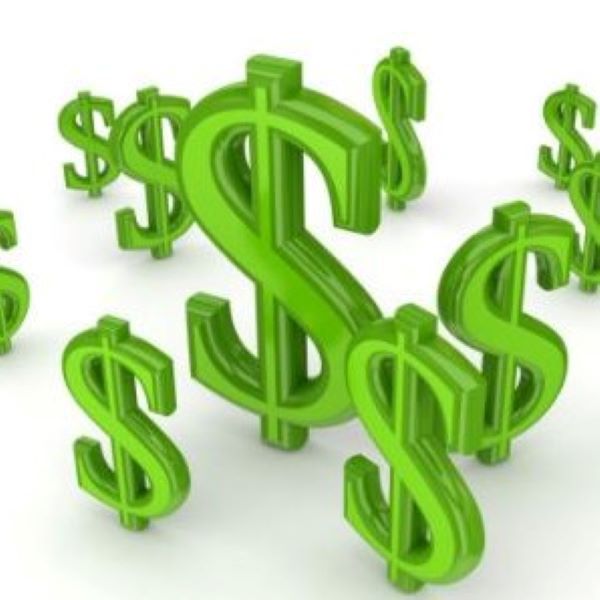 Resources That Can Help – Financial Support
Tuesday, April 21, 2020 FINANCIAL RESOURSES AVAILABLE We could all use extra support right ...
Resources That Can Help – Smoking Cessation
Tuesday, April 21, 2020 DO YOU SMOKE? Now might be THE BEST time to QUIT. Smoking causes ...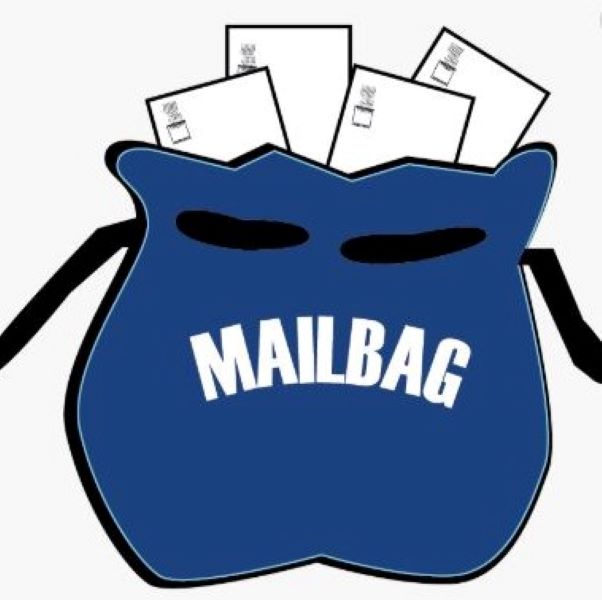 Feedback From You
Friday, April 17, 2020 From J. and I., JAA residents --- "Both of us want to thank all of you ...
TOP FIVE THINGS YOU SHOULD KNOW THIS WEEKEND
Monday, April 13, 2020 5. RUSH HOUR CHECK-IN - In order to more effectively socially distance when ...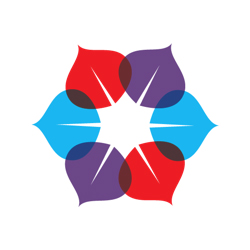 SCHEDULE A
TOUR TODAY!
Call us at 412-420-4000
or fill out the form and
we'll be in touch!