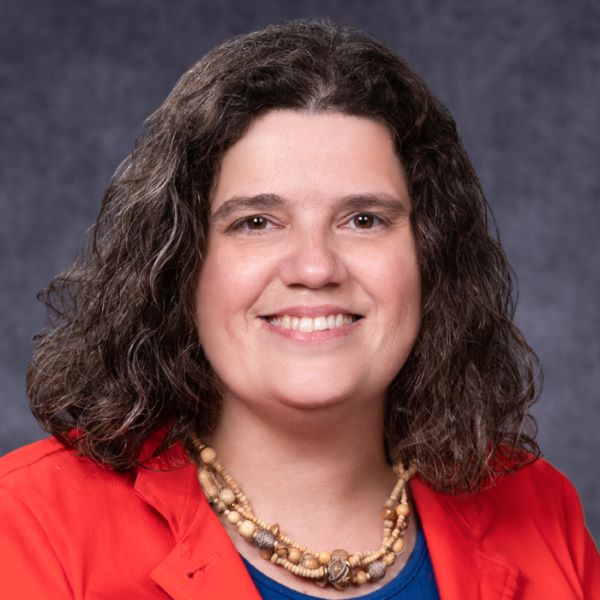 Jennifer McCay Becomes Executive Director of The New Riverview Apartments
Wednesday, February 9, 2022 We are delighted to announce that Interim Executive Director Jennifer McCay has ...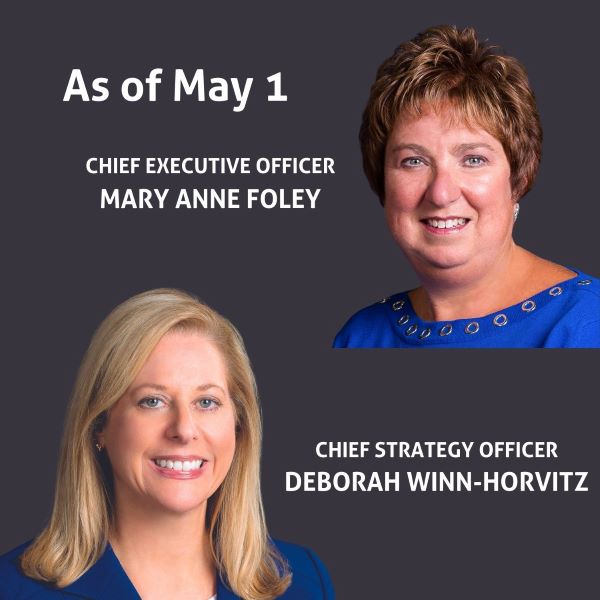 Leadership Changes Announced at JAA
Tuesday, January 18, 2022 A Message from JAA Board Chair, Lou Plung: This morning, I write to share news of ...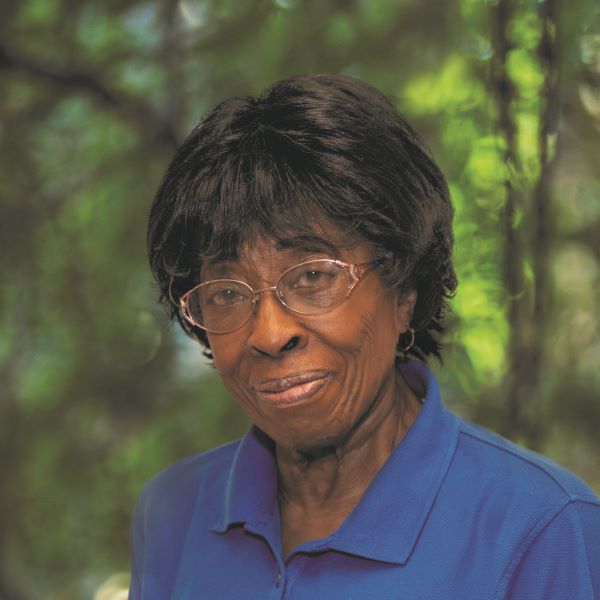 Farewell After Many Years of Service
December 31, 2021 A bittersweet farewell to three very special employees upon their retirement at the end of ...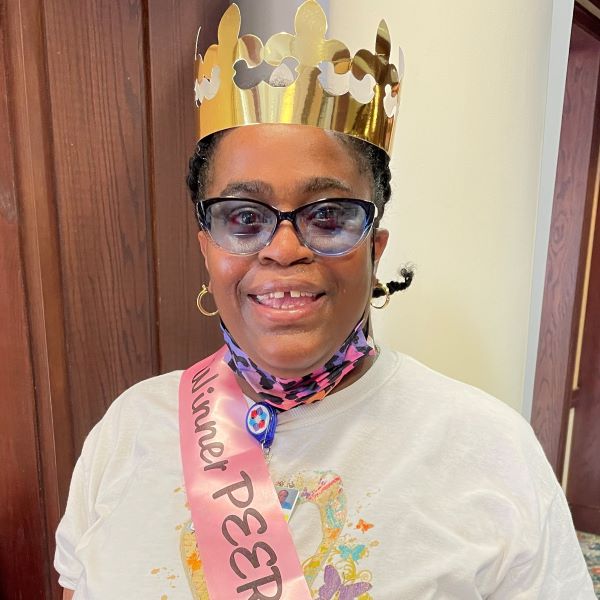 Our Latest PEER Award Winner, Beverly Williams
Monday, January 4, 2022 Congratulations to our recently announced PEER Award winner for the month of ...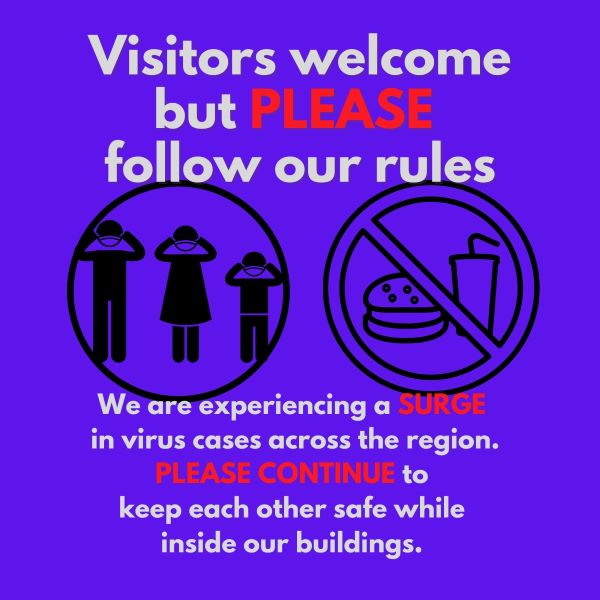 Visitor Rules As Important As Ever
Monday, January 4, 2022 With the recent surge in cases of COVID across the Pittsburgh region, we are asking ...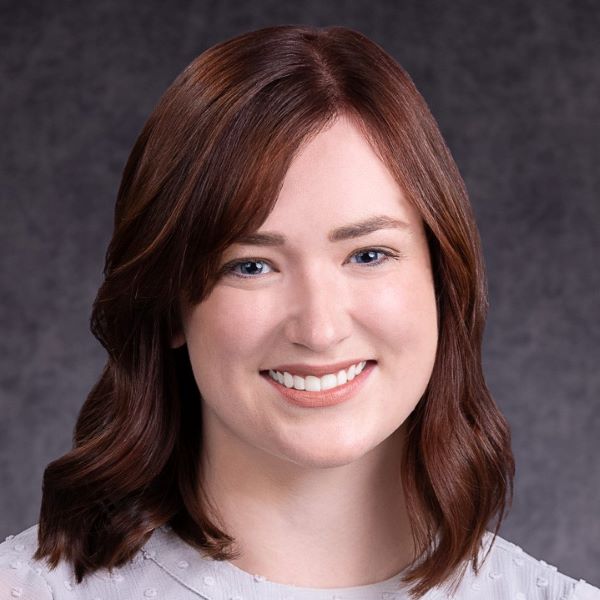 JAA Adds Experienced Staff to Memory Care Services
Friday, December 17, 2021 JAA is pleased to announce the following personnel changes in Memory Care. In ...
How We Celebrate the Holidays
December 7, 2021 Making holiday cookie kits at Riverview Apartments. "Presents for Residents" sharing ...
Help Wanted!
December 7, 2021 As with healthcare organizations across the nation, JAA has positions open in ...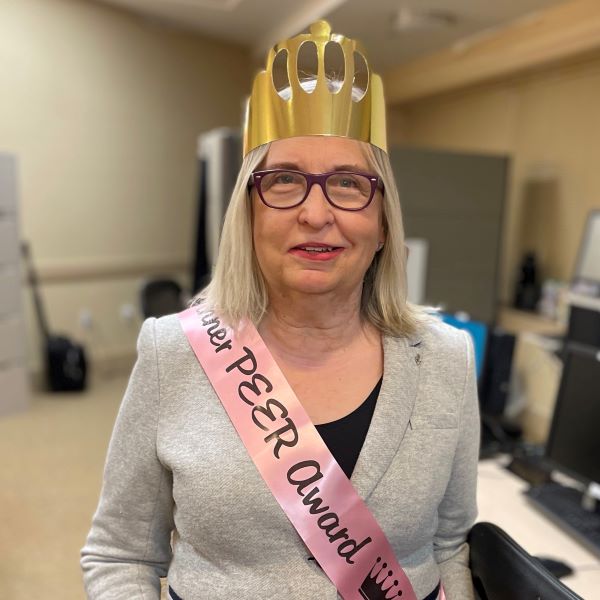 We're Proud of Our People
Tuesday, December 7, 2021 It's been a busy time at JAA, honoring staff who have been recognized for their ...
Free Blood Pressure Screenings at JCC
Coming Up On December 15 and 29: Jewish Community Center • Squirrel Hill • Room 202 5738 Forbes ...
JAA Participates in Giving Tuesday
Tuesday November 30, 2021 The Jewish Association on Aging is once again participating in Giving Tuesday, a ...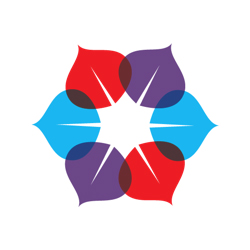 SCHEDULE A
TOUR TODAY!
Call us at 412-420-4000
or fill out the form and
we'll be in touch!